We Are Giving The Production Industry A H.U.G.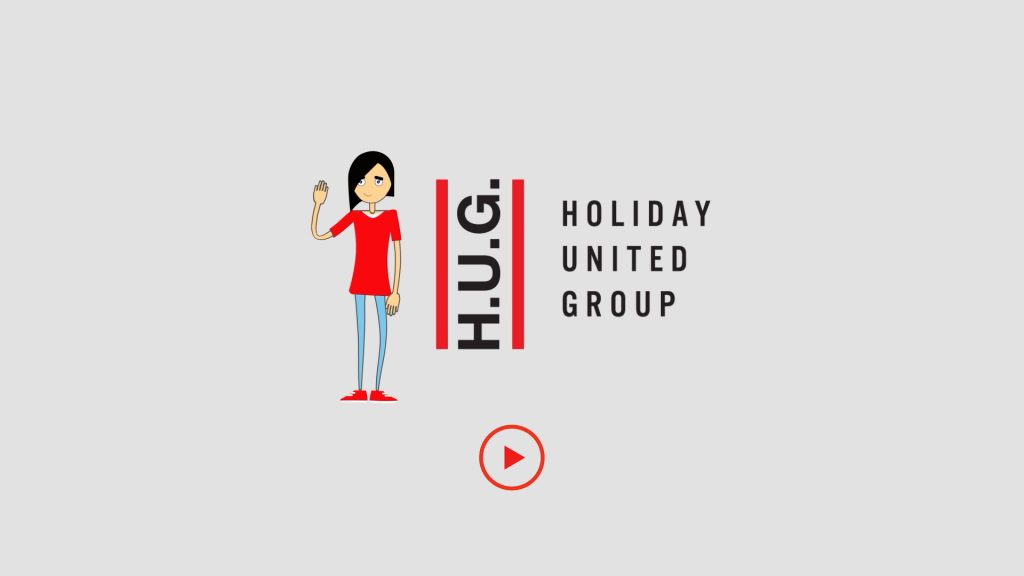 We understand that you are challenged every day to deliver quality, relevant marketing content across multiple channels, often with reduced budgets. We know that one size does not fit all. Thats why we developed the Holiday United Group. Each of our five divisions offers a unique production solution that can be leveraged on its own or we can come together to seamlessly deliver a fully integrated solution.
Finally, all things production under one roof.
Contact